Perspektivet Museum opened the exhibition Along the streets with the Photographer Knut Stokmo in 2017.
The exhibition showed us people and communities, mainly in Tromsø, in the time between 1959-67. As viewers we meet a town in transition, from horses in the streets to streets being paved. Landmark buildings such as the bridge, the Arctic cathedral and the Fjellheisen cable car are being built, at the same time polar bear skins are hung for bleaching outside the tannery. It is a close encounter with a wide range of people in a town that had about 30 000 inhabitants at the time.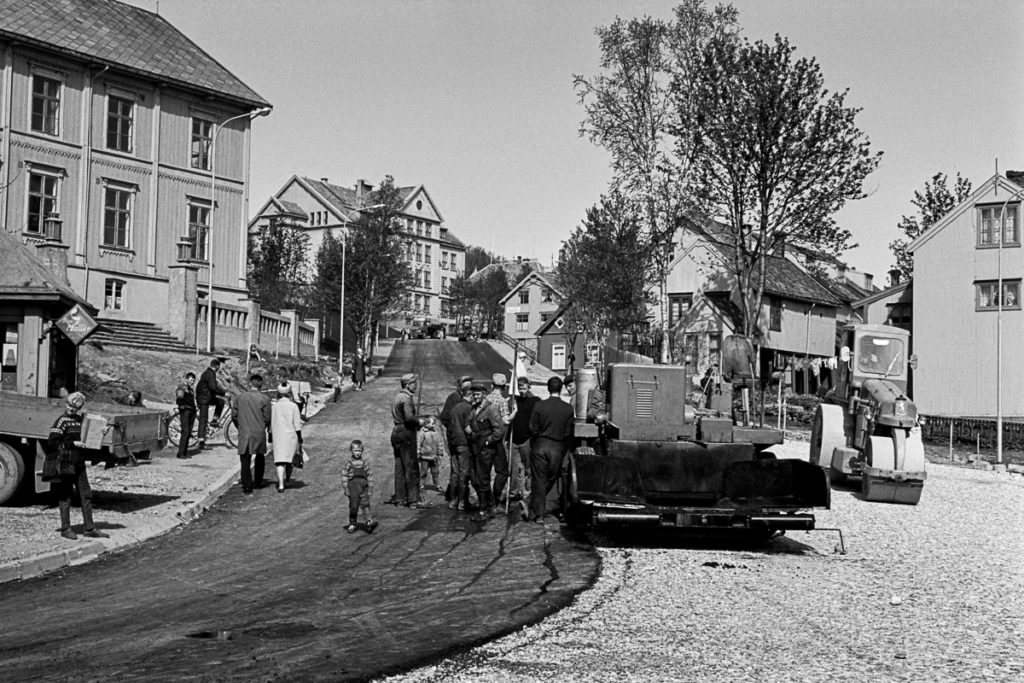 Award winning street photography
The photos were taken by a young, curious and talented kid from Tromsdalen, Knut Stokmo. He was later to be a household name in Tromsø through his business Stokmo Foto AS, which he established in 1968 with his wife Kirsten. This period, however, his focus was on the streets of his hometown, work for which he recieved awards and honors in photo communities both national an international.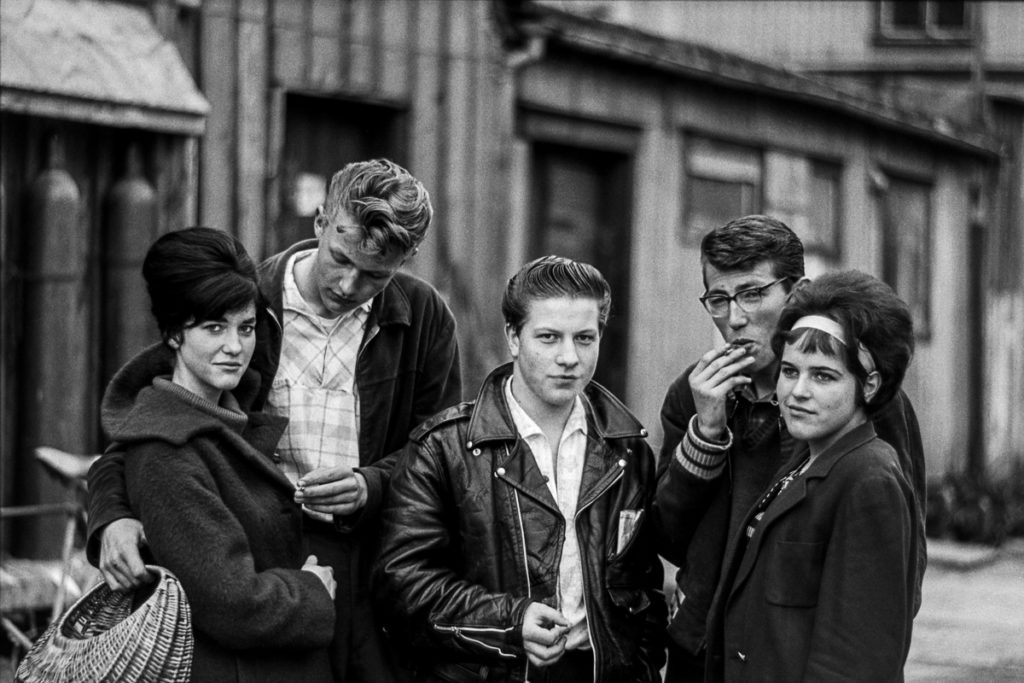 An exhibition with a broad appeal
Along the streets with the Photographer Knut Stokmo is one of the most acclaimed exhibitions Perspektivet Museum has showed. It has been displayed in various forms, and the catalogue from the exhibition is a best seller. The uniqueness comes from the wide range of the photos. They have sparked interest with young and old, locals and tourists. Could it be because the images not only depict the town as it appeared at the time, but also the people living here in this time of change, photographed with curiosity and care.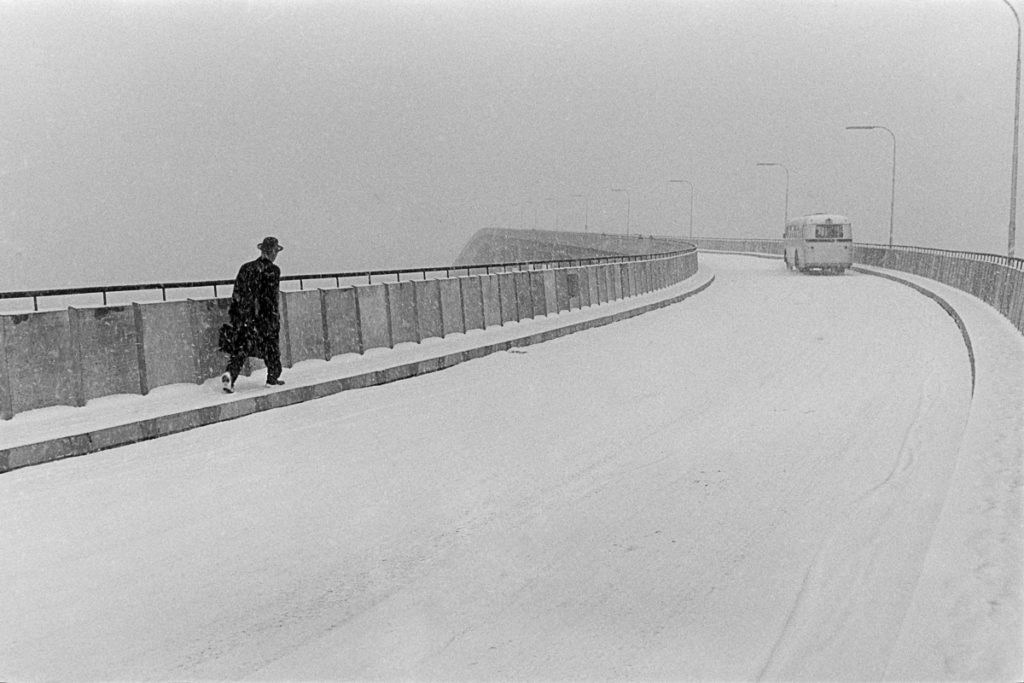 Unique and important documentation
Perspektivet Museum is grateful that Knut Stokmo chose to share his unique documentation with us. Alongside the collections from another well known Tromsø photo studio Chr. Hansen, they give a special view of Tromsø, its development and its photographic history.
🎈We wish Knut Stokmo a very happy birthday, and look forward to further work with the Stokmo-collection in the future! 🎈