Perspektivet has carried out a series of documentary and exhibition projects where we take as our point of departure a contemporary theme that interests us and which we feel should receive more attention.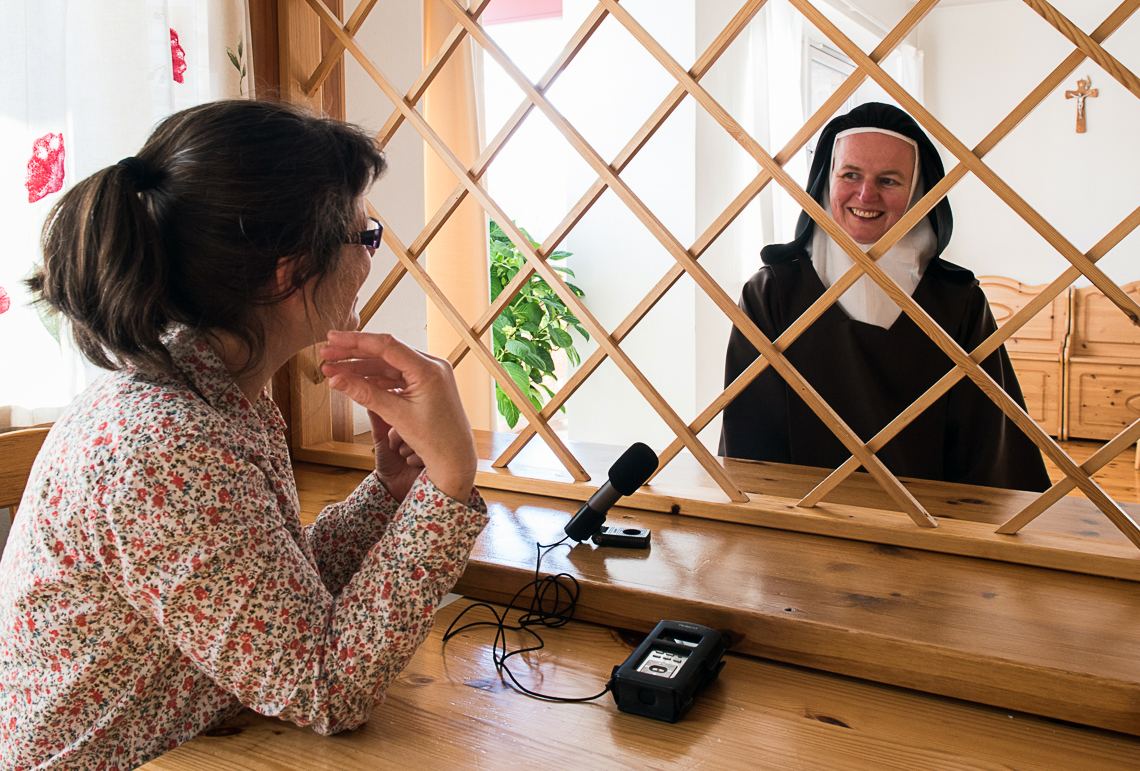 In this work we make use of photography and interviews in addition to such methods as participatory observation, film and field recordings. Our main focus is on Tromsø, but our aim is that the themes we explore will also be relevant to the wider world.
The goals of this work are partly exhibition, research and education, but also the creation of relevant collections. Whether the focus is rock music in Tromsø or the practice of minority religions in the North, we are continually reminded of how short the journey is from the present to the past.
Take a look at the projects the museum has conducted!